Get on your dream bike
We'll deliver your dream bike to you in the Phoenix metro area. Rent one for a day or a week or buy it. Just get out and ride your dream bike.
Demo
Get out on the trails and try before you buy.
Events
Rent
Mountain bikes, road bikes, gravel bikes available for rent!
Rent Now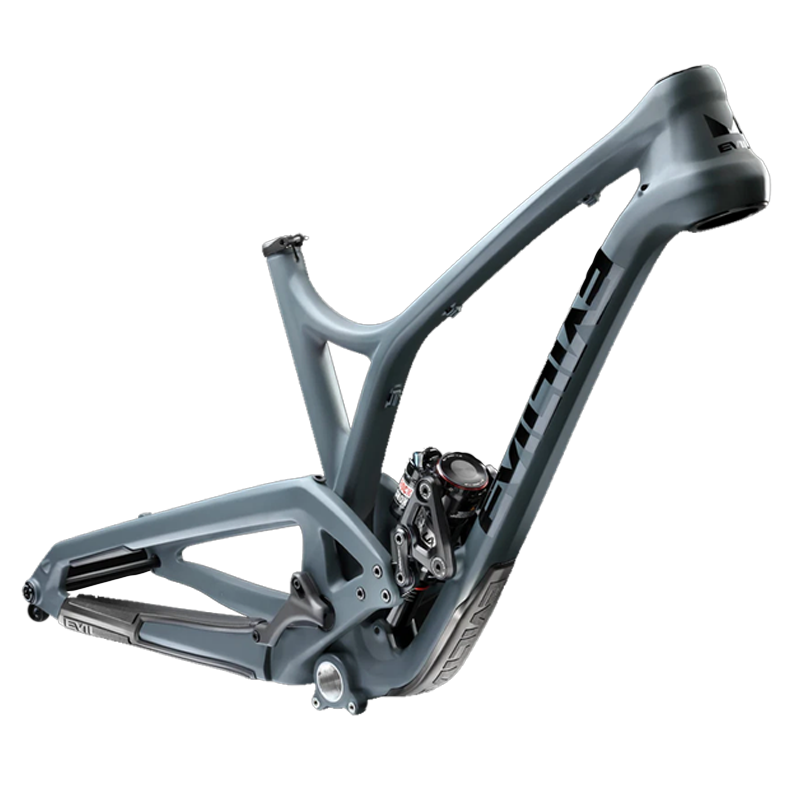 Make it custom
Start your dream build with the frame of your choice, then choose the parts to make it your own.
Our Brands
Buy with confidence.
We are riders, just like you. We love talking shop.
Our Brands
Spartan Rides was created to help riders maximize their fun.